Shipping / International Shipping & Returns
Shipp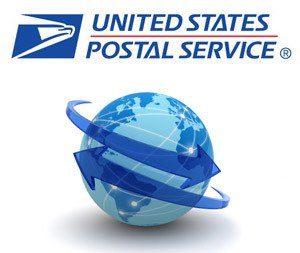 ing Policy
You can trust that your order will be quickly processed and safely delivered. We offer free shipping for products anywhere in the United States by USPS
International Shipment Rates Apply
International shipping is FREE, if you pay using PayPal.  If you wish to pay via credit card, there is a fee for international shipping of $10.00.  Please inquire first, before placing an order, to get a quote for international shipping. Fee charge located under Miscellaneous Products.
Note that many items are ITAR restricted, and cannot be shipped internationally.
Please call to arrange special instructions for other carriers.
Returns and Replacement Policy
If you are dissatisfied with your order for any reason, you can return your item for a refund or credit towards your next purchase. To be eligible for a refund, items must be returned within 30 days of the purchase, they must not have been installed in a firearm, they must be unused, and they must be returned in their original packaging materials. All return shipping and handling charges are paid for by the customer and they are non refundable. Please send your returned items by a prepaid, insured, and traceable method to the address below: